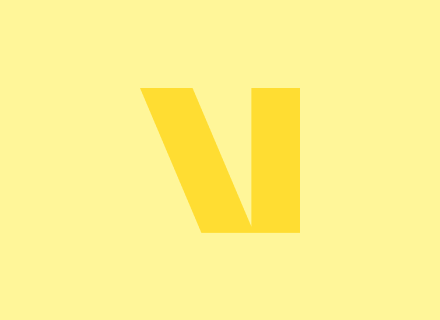 Customer Story: Sinebrychoff
How Valona helps Sinebrychoff's decisionmakers monitor critical news and alerts to keep up in the fast changing food industry.
Global insights for global strategies
As the VP for On-Trade Sales in Sinebrychoff, a subsidiary of the Carlsberg Group, Christian Hickey manages a team responsible for ensuring that the company's products are available and well maintained in HoReCa outlets across Finland. However, Hickey felt there wasn't always enough time to keep up with what was going on in the global markets and his industry and didn't always feel informed about what was happening in both the local and international markets.
A successful trial
Hickey asked his insights team to find a solution for these big picture insights, and they introduced him to Valona. "Before, we were pretty much only looking inward. There was not an easy way to access data from the outside the company," Hickey explained, "so the team and I were happy to start the trial." They were immediately impressed by the comprehensive, wide-spanning information being provided to them on a daily basis, "so we rolled it out to the broader organization."
Sinebrychoff's finger on the pulse of global events – and the big picture
"Valona made it easy to get useful information" says Hickey. "I'm able to quickly understand some of the key global trends just from checking my inbox. And the fact that everything was all in one place made the job so much easier."
The adoption of Valona has also helped spread the culture of industry understanding with Hickey's teammates. "It's giving us a broader understanding of what's going on in Finland and abroad within the beverage industry but also in relation to broader macro trends. It hopefully triggers the team to think differently or even investigate topics they're reading about more in depth," he says.
Moreover, Valona is a very efficient way of getting information for Hickey and his team. "This sort of information is obviously available to us if we wanted to really put our time and resources behind it. But we don't always have that time" says Hickey. "The ability to read over so much information quickly is a major plus and could benefit other management teams facing similar time pressures."
M-Brain has helped Sinebrychoff's VP for On-Trade Sales, Christian Hickey, gain a better understanding of the global markets and his industry in a very efficient way. The comprehensive and wide-spanning information provided by Valona has saved Hickey and his team time, spread the culture of industry understanding, and given them a broader understanding of what's going on in Finland and abroad.
COMPANY FACT BOX: SINEBRYCHOFF
One of Finland's largest breweries. Part of the Carlsberg Group

Produces beers, ciders, soft drinks and energy drinks, and offers a comprehensive range of international beers and a wide range of other alcoholic beverages through its partners.

The bottling partner for Coca-Cola drinks in Finland.

Founded in 1819, the oldest brewery in the Nordic countries.

Industry: Beverage and Brewing