Here's what we'd like to see
We've got some loose guidelines about people we enjoy working with. Of course, if you don't meet all of them, it's ok! We're willing to help you grow. This is roughly what we would like to see from you:
You're trustworthy.

 At Valona, we want you to work in a way that best suits you. That's why we have to rely on each other to follow through on commitments and take ownership of our work. We want someone who is open and transparent, and we encourage challenging each other with honest discussions.

You're collaborative.

We work together in a global environment and have an absolutely wild amount of expertise internally for you to rely on. We hope you leverage those resources and encourage our colleagues to do new things and face new challenges, so you can also become an expert.

You like results.

We're focused and driven by our goals, and there are a lot of them. We want folks who are just as proactive as us, and we're willing to empower you to make decisions and drive our vision and mission.

You're passionate.

You don't have to be passionate about competitive and market intelligence out of the gate, but we do want someone who's passionate about wanting to work on delivering value and work they can be proud of.
…and here's what we promise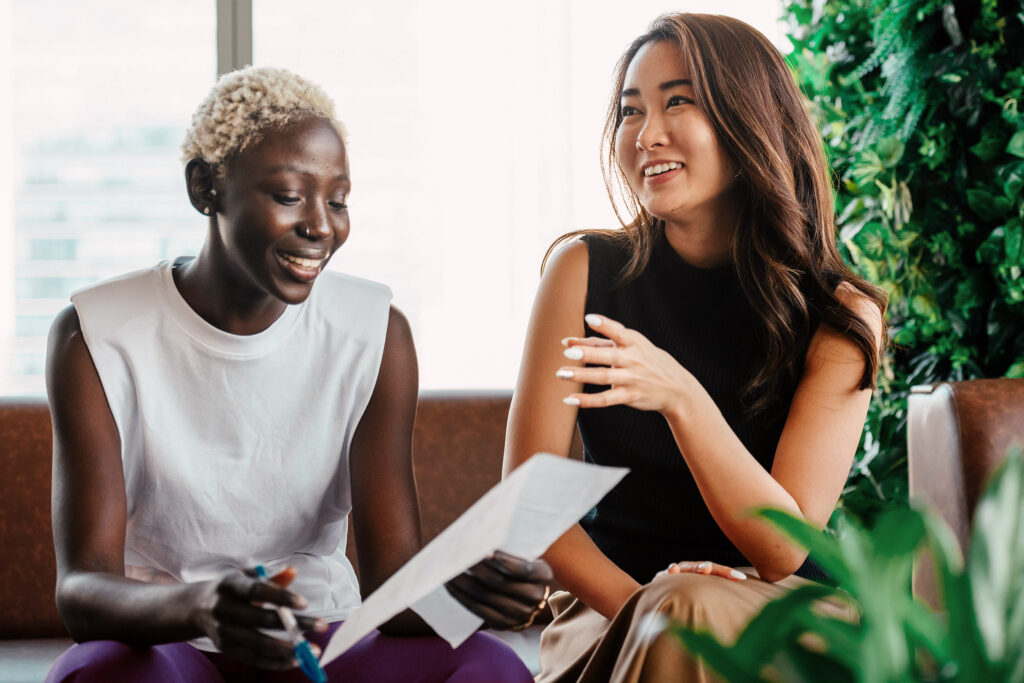 We're a safe place to work
Valona believes in equity. Equity means giving everyone the same resources, regardless of background. It means allocating resources equal to your lived experiences. Valona strives for equity for everyone and offers equal opportunities to help our team succeed. We welcome people from all backgrounds, and we not only embrace but celebrate a diverse working environment.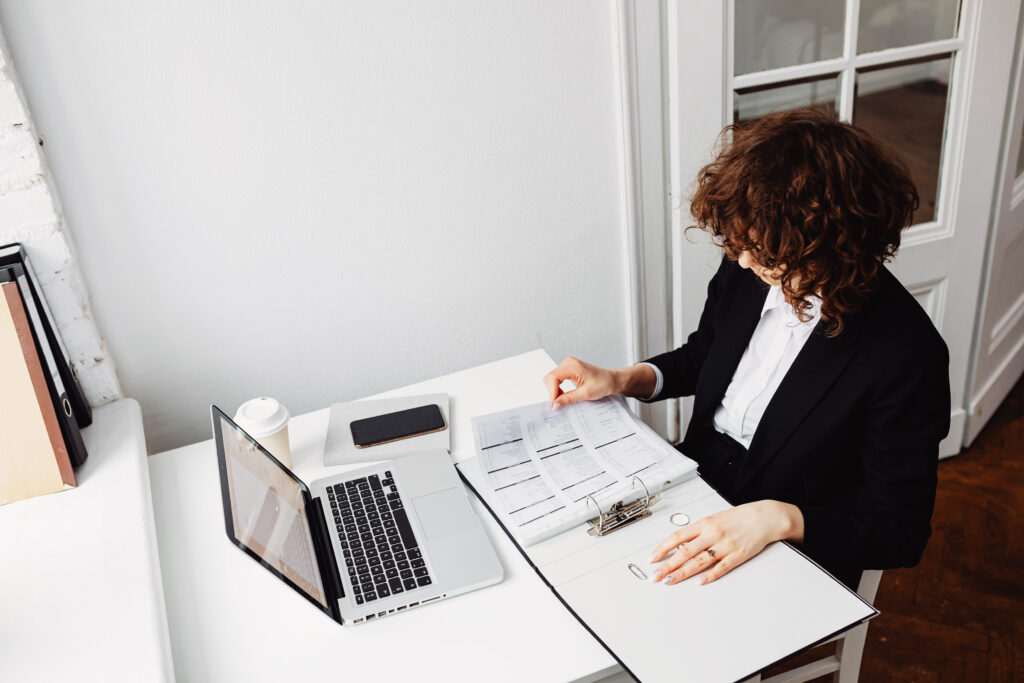 We want you to grow
Because if you don't grow, how can we grow? You'll get a range of opportunities and resources to develop your skills, expand your knowledge, and reach new heights. Whether you're a beginner or an expert, we'll invest in your continuous improvement through tailored learning programs, mentorship, and a supportive environment.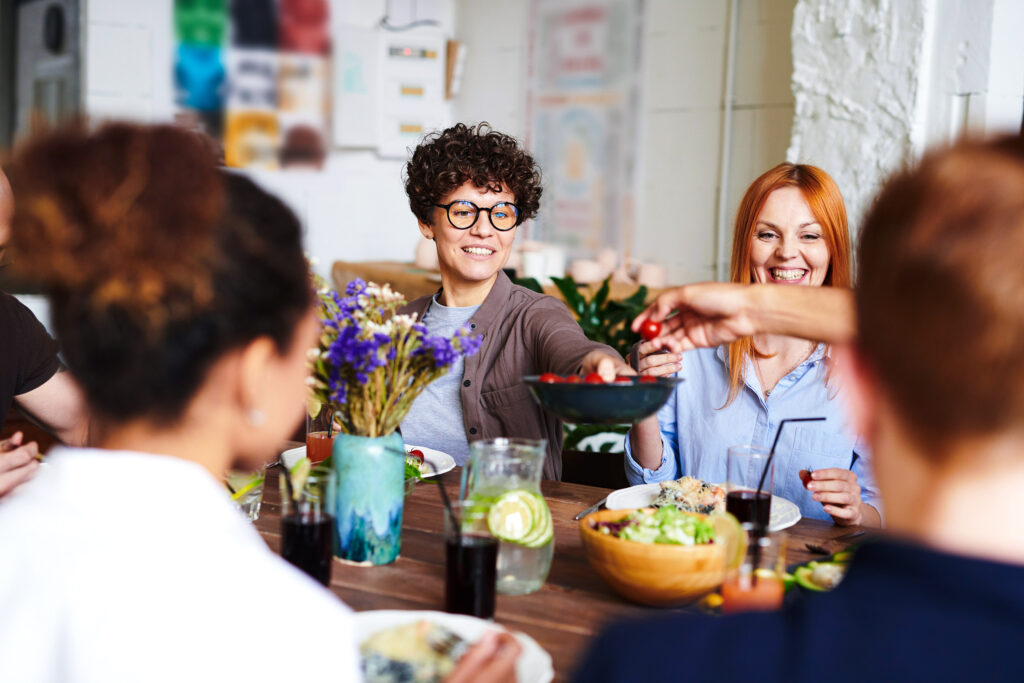 We're a united, global team
We channel our Nordic roots to cultivate a flat hierarchy. Regardless of experience level or position, everyone's at the same table, genuinely listening and learning from each other. Management structures are in place to facilitate efficient work, not to create division. Mistakes are not feared, but seen as opportunities for growth. Here, everyone has the freedom to share bold ideas – after all, it's great teams that create great ideas.