Sign in to Valona Intelligence
Hey, dear customer!
To sign in to your account, use your unique URL. If you have any trouble signing in, we're here to help.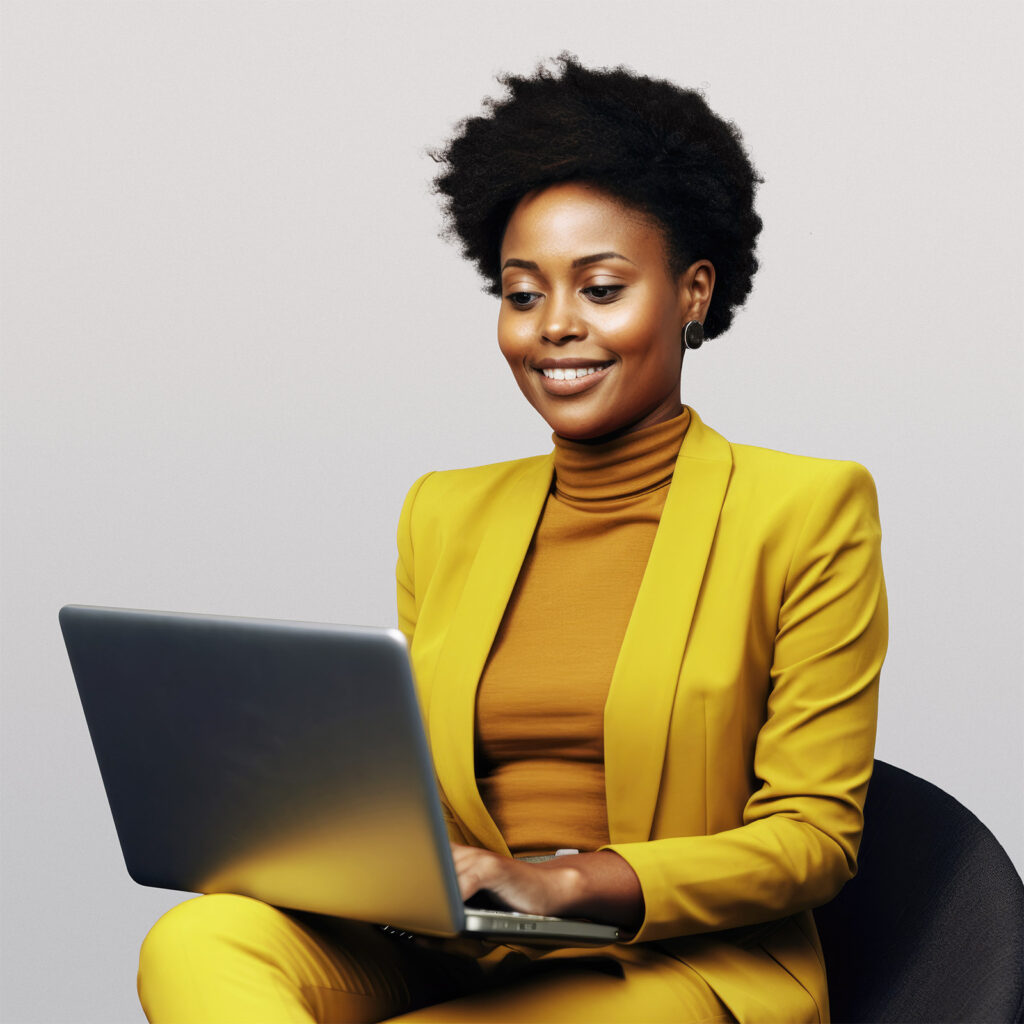 Valona login – this is how it works.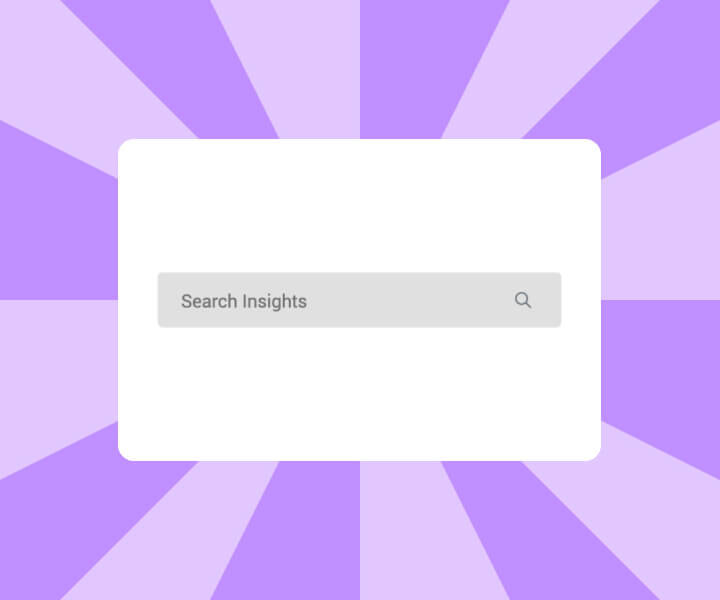 Guidelines for Valona customers
Navigate to your unique company URL and sign in with your personal login credentials. If you don't remember the URL or are having trouble signing in, you can always contact us.
We encourage you to enable Single Sign-On (SSO) for added security and convenience. With SSO, end-users are automatically signed in when navigating to the unique URL.
Not a customer yet? No problem.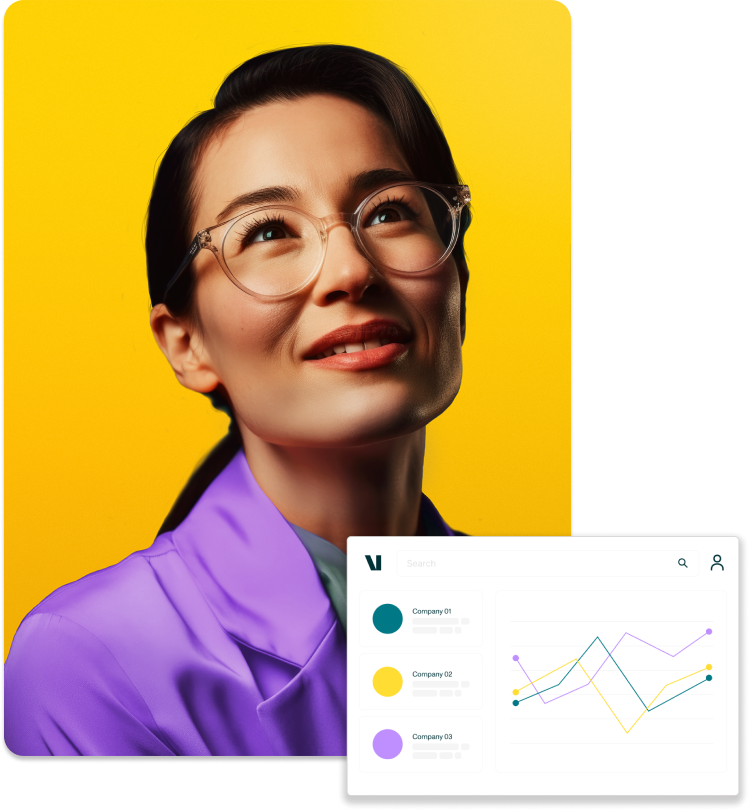 Curious to see Valona in action?
Did you stumble here by accident? That's okay. You're more than welcome to stay.
We don't want to make you feel bad, but you're currently missing out on the most relevant, timely, and reliable insights in the market.
Book a demo to see in action how our intelligence platform can be fine-tuned to your distinctive, industry-specific market and competitive intelligence needs.
Nothing beats knowing.
Book a demo
We're here to help.
Whether you're in need of assistance signing in, or have other topics on top of you mind, don't hesitate to contact us.