Become the disruptor, not the disrupted
Valona gives you an unparalleled database of relevant sources backed by AI capabilities – so you can become the most prepared organization in finance.
Trusted by
500+ enterprises globally
Global financial insights, neatly presented by AI
Can you trust your AI co-pilot? Reliability starts behind the scenes. Valona AI tools bring proven, measurable advantages to customers due to an exceptionally wide training model.
Vital information, easily grasped

Powerful AI-backed tools help you analyze and benchmark trends with clear charts of how topics of interest evolve over time and across regions.

Trend foresight tools to help you stay ahead

Our analyst-calibrated AI scours over 200k of the most relevant sources in 100+ languages, giving you a bird's eye view of global events.
How Valona helps Allianz Trade keep up:
An intelligence platform that simply works
Reports from +200,000 business sources
Whether it's market data from The Wall Street Journal or reports on the newest technological disruptions from TechCrunch, you'll always find the data you're looking for.
Read more
"Our risks are in the future. We are monitoring more than 83 million companies' financial data and payment term data on a daily basis."
"If we don't have the latest data, we are not able to make risk assessments in the right way."
Read more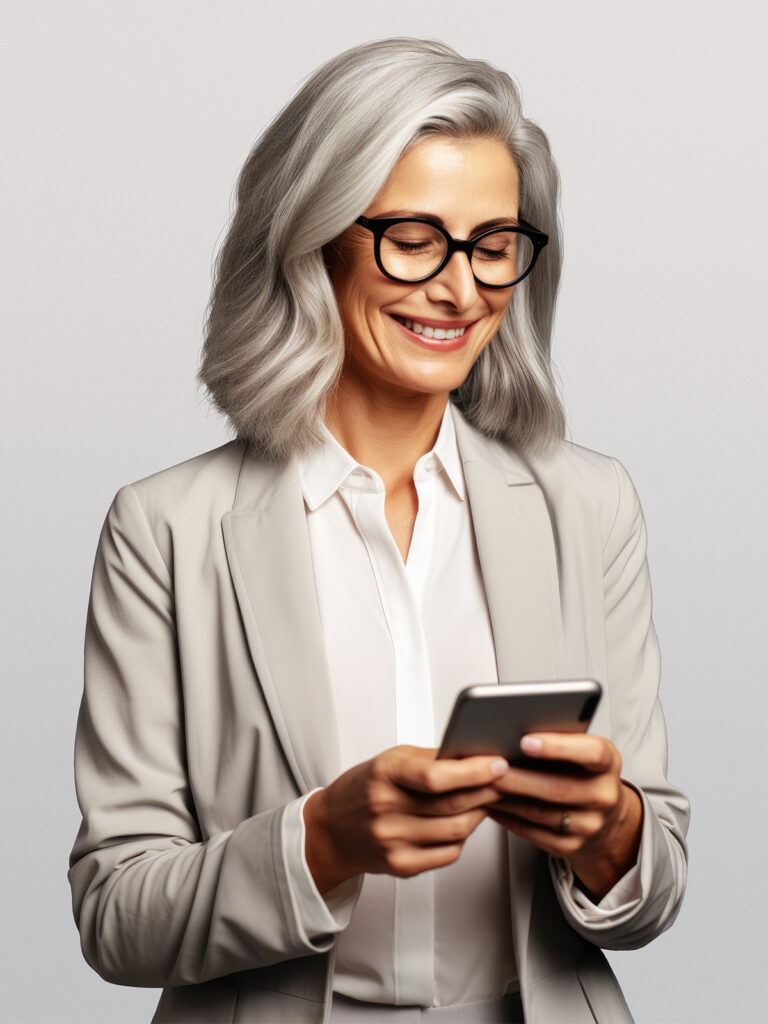 An all-in-one platform for Competitive Intelligence with business-tailored AI