Events and Webinars
Competitive and Market Intelligence can get lonely at times. Start connecting with the longest-living community in Intelligence through Valona's Events & Webinars.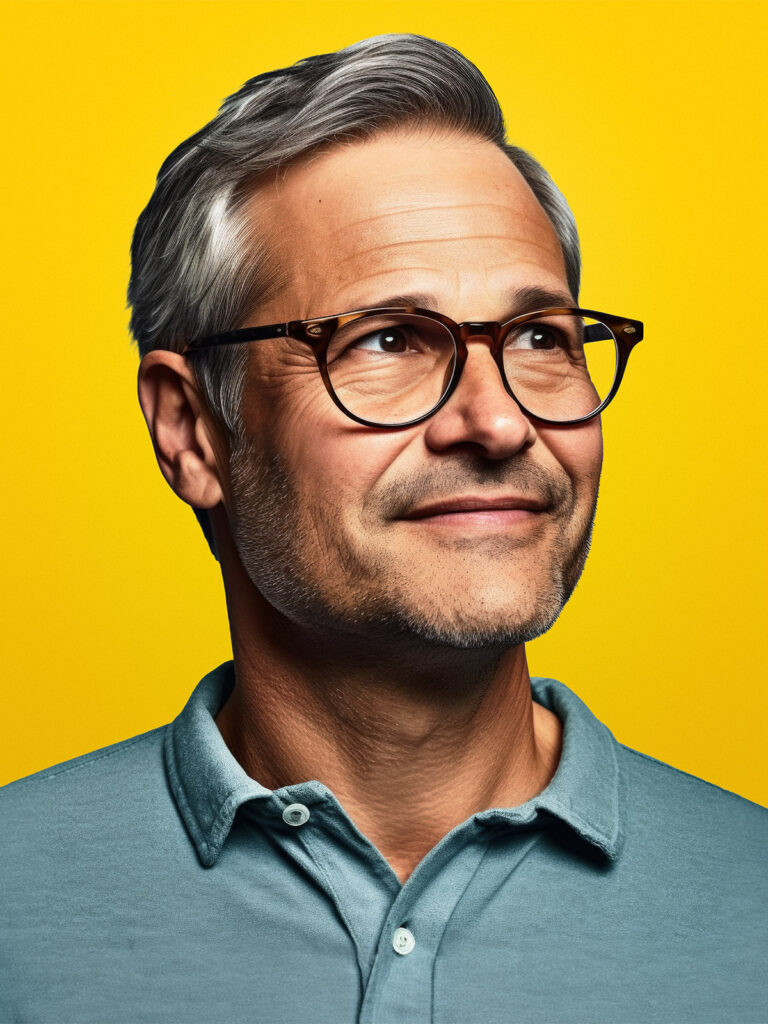 london: 10 Oct. 8:30-12:00
Leveraging AI in Competitive and Market Intelligence
Join us in London on 10 October to learn more about how you can leverage AI in your Competitive Intelligence and Market Intelligence.
Read more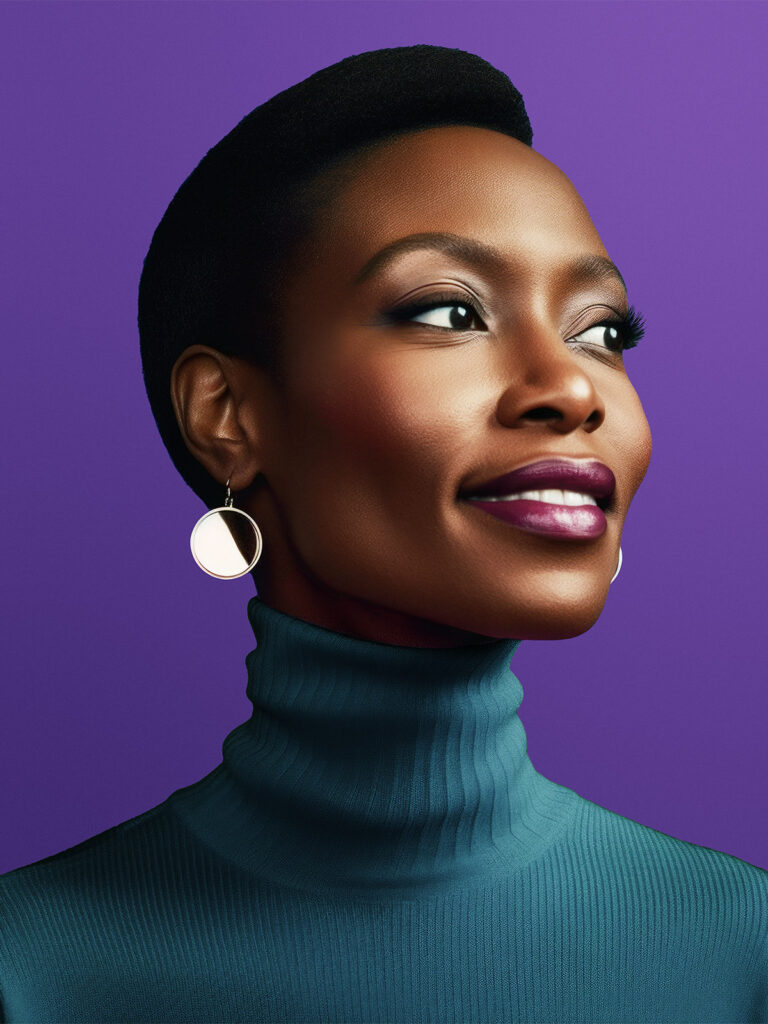 Events
Intelligence Benchmarking Circles
Get sage advice from the pros, and collaborate with your peers.
Read more
Rub shoulders with the best in the business