Tailored Market Reports for Your Business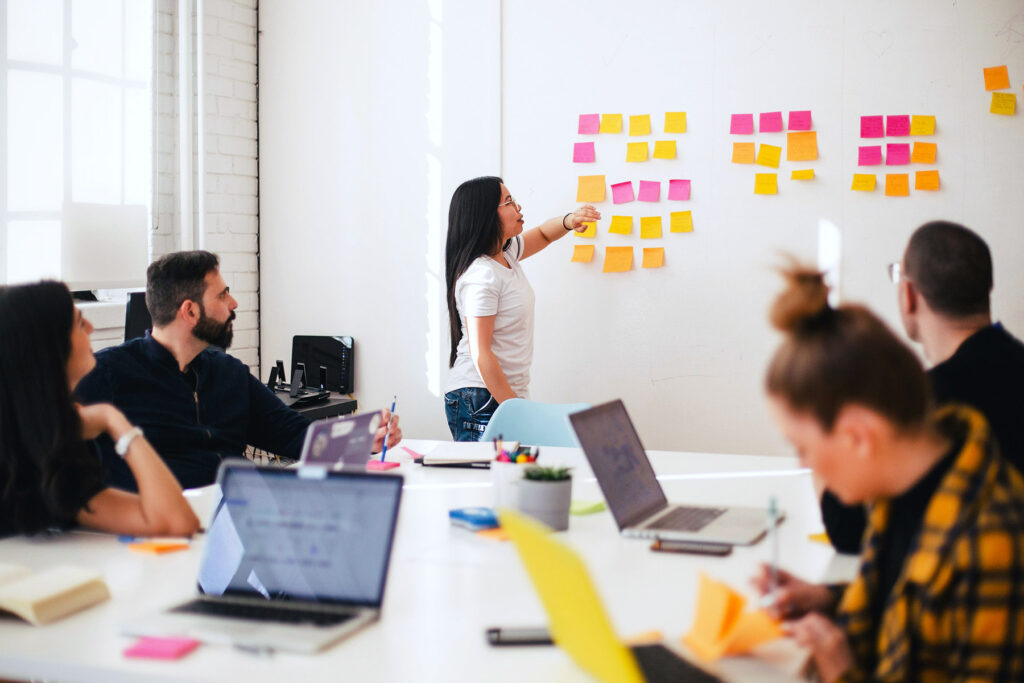 Comprehensive research methods to make sense of complex markets
Every business is unique. Valona takes a tailored approach to answer your specific needs – regardless of niche. In addition to secondary research our pro team of analysts uses a number of research methods to gather the insights you're looking for: surveys, in-depth interviews, focus groups, and social media analysis. This data will help you gain a clear and concise understanding of your market. You'll have everything you need to take your decision making from gut-feelings, to truly data driven.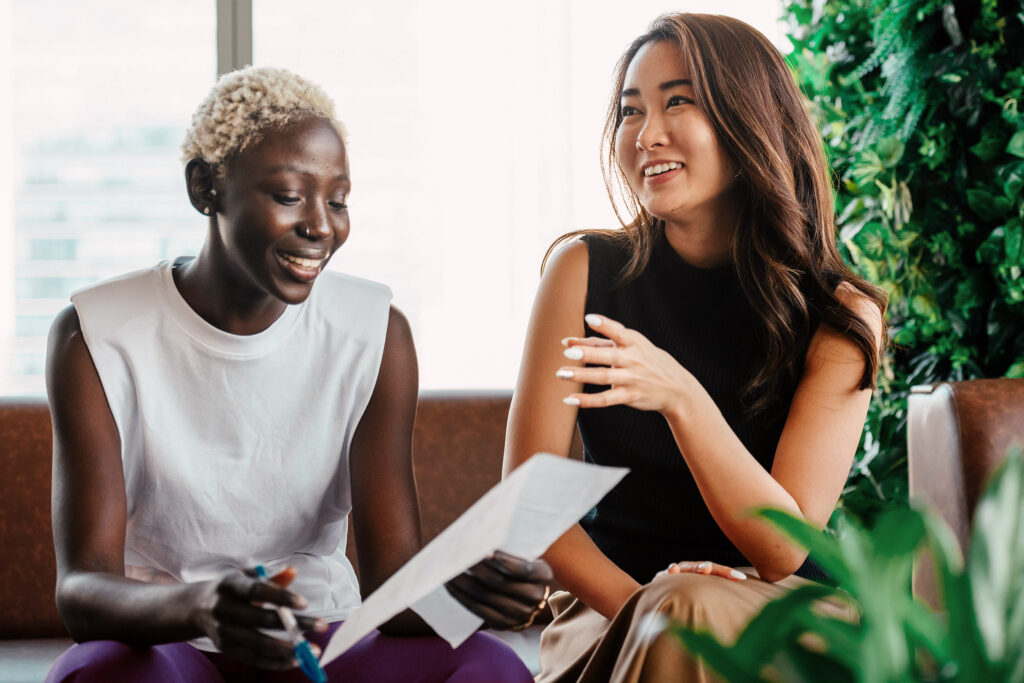 A truly global outlook for global business insights
To cater to clients worldwide, our team of researchers is strategically located in different countries. Valona's analysts can conduct research in any local language. Our expertise can help you understand your unique market dynamics – regardless of location, and achieve your business goals.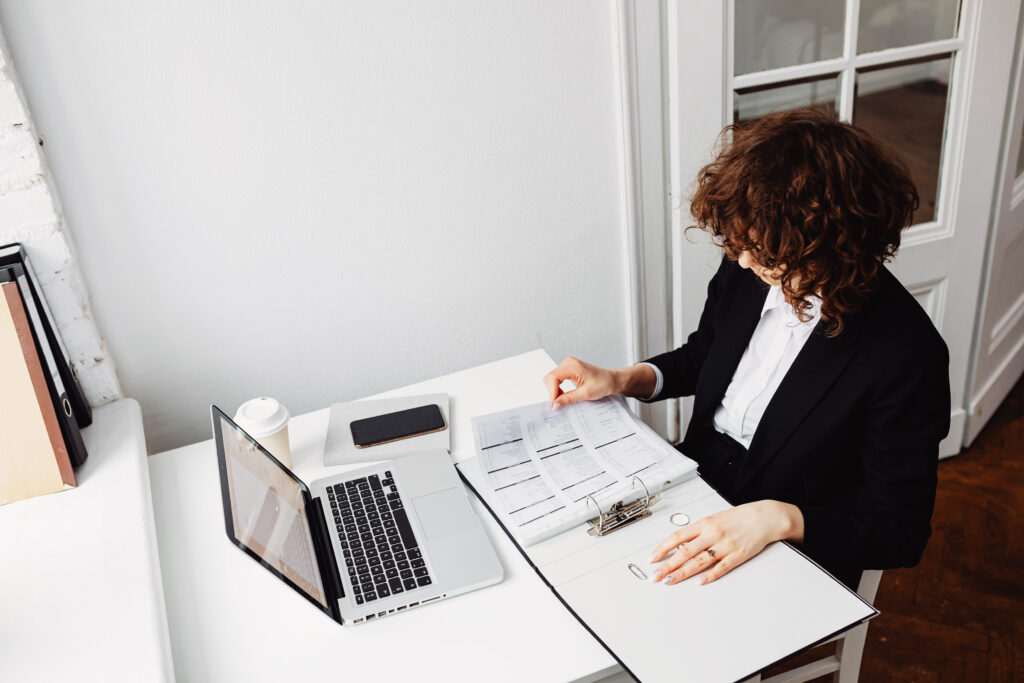 The latest technology
We go beyond traditional research methods to uncover hidden patterns and identify emerging trends. That's through the power of Valona's truly unparalleled AI-based technology. By leveraging the power of advanced data analytics and experienced analysts, you'll get insights that are not only accurate but also actionable. Our team of experts is adept at interpreting complex data, empowering you to make informed decisions efficiently.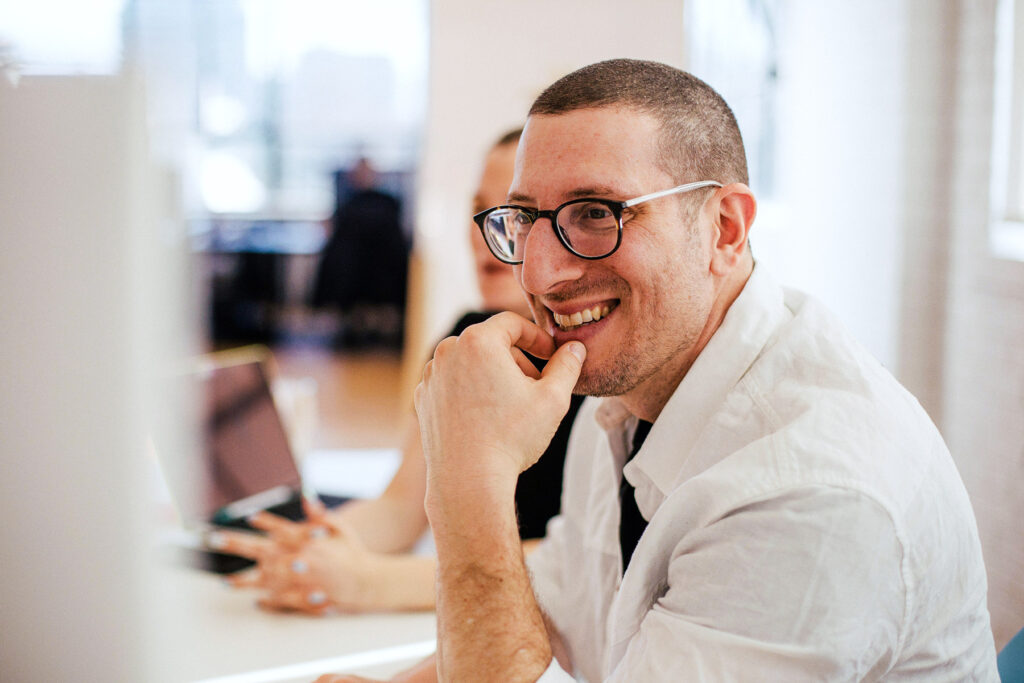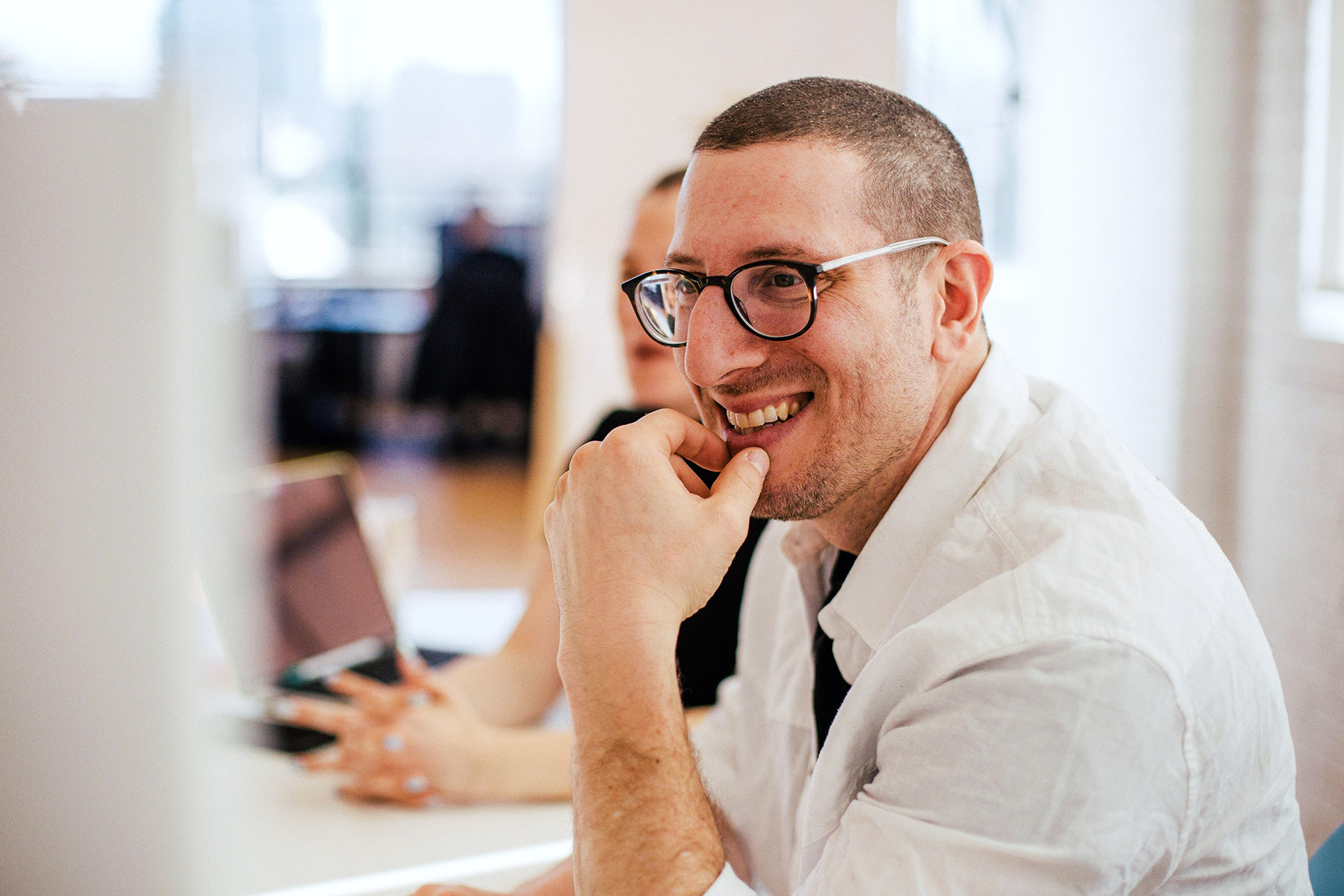 Clear reports, clear 'a-ha' moments
Valona's analysts are trained to present findings both clearly and concisely. When you enlist our analysts, you can rest assured you have a team behind you that will spin mountains of data into actionable, useful reports.