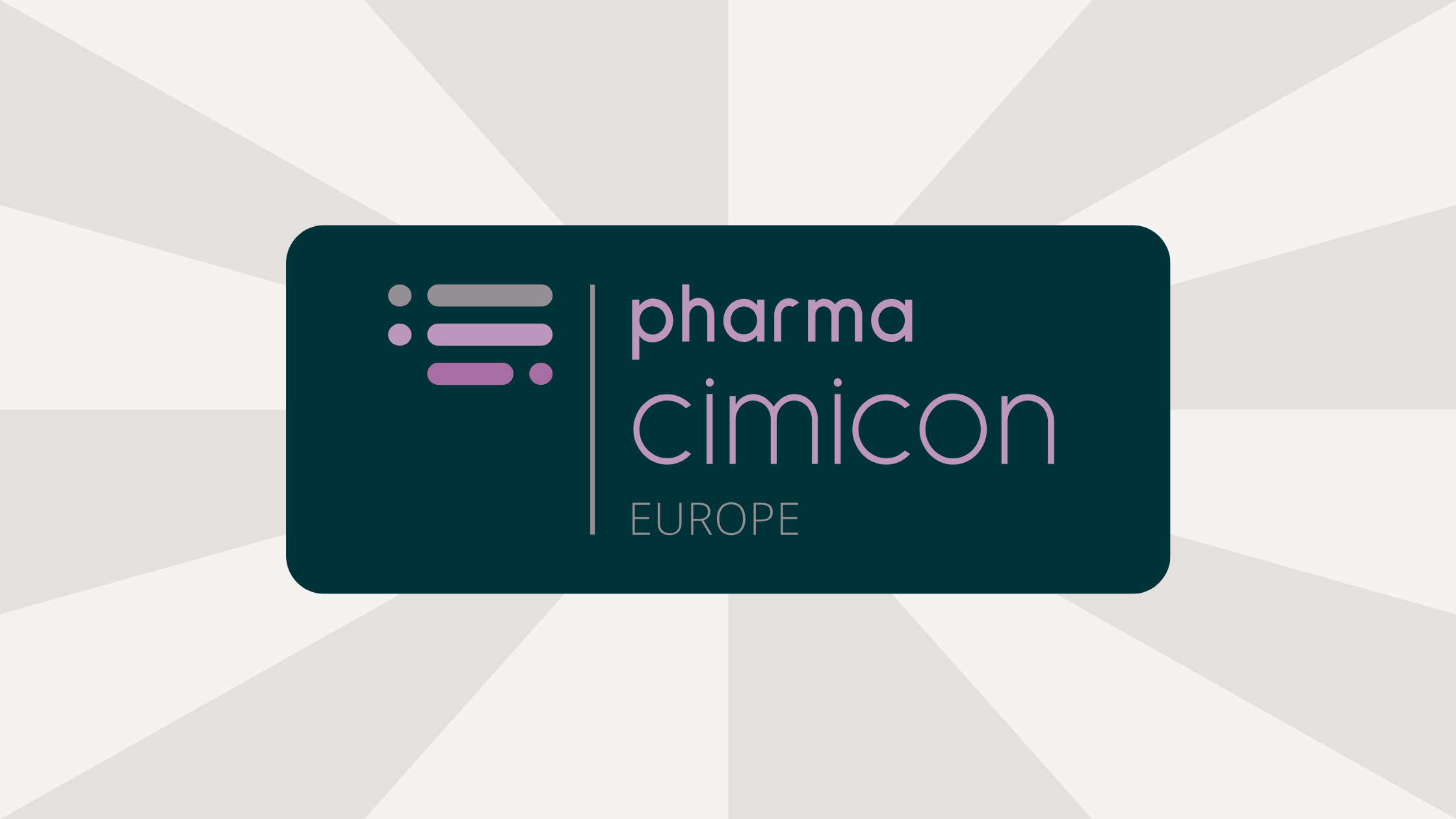 Team Valona will attend Pharma CiMi.CON
The event will take place from November 26–28. Pharma CiMi.CON is a must-attend for Insights Professionals in Pharma, Biotech, and Lifescience.
It's the biggest Competitive & Market Intelligence Event for Pharma and Biotech in Europe and brings together 120+ competitive and market intelligence professionals from across the pharma and biotech landscape to network and exchange.
Carl Stoltz, Director of Market Intelligence at Össur will join us on stage, and the on-demand presentation will be available on this page afterwards. The event offers a great platform for top-level networking.
Attendees will have the opportunity to engage in conversations with speakers, participants, moderators, and solution providers. Advanced matching processes ensure that specific interests can be discussed effectively and appropriate networking can take place. The event facilitates direct exchanges with personally invited and carefully selected executives from renowned companies, enabling discussions on best practices, trends, current projects, and industry-related issues.
Planning on attending? Let us know!