Custom market research for insights-driven decisions
With 20+ years of practical expertise in the market, experienced research consultants, and the most sophisticated AI to support them – we'll give you insights and strategic foresight to support decision-making across every function of your organization.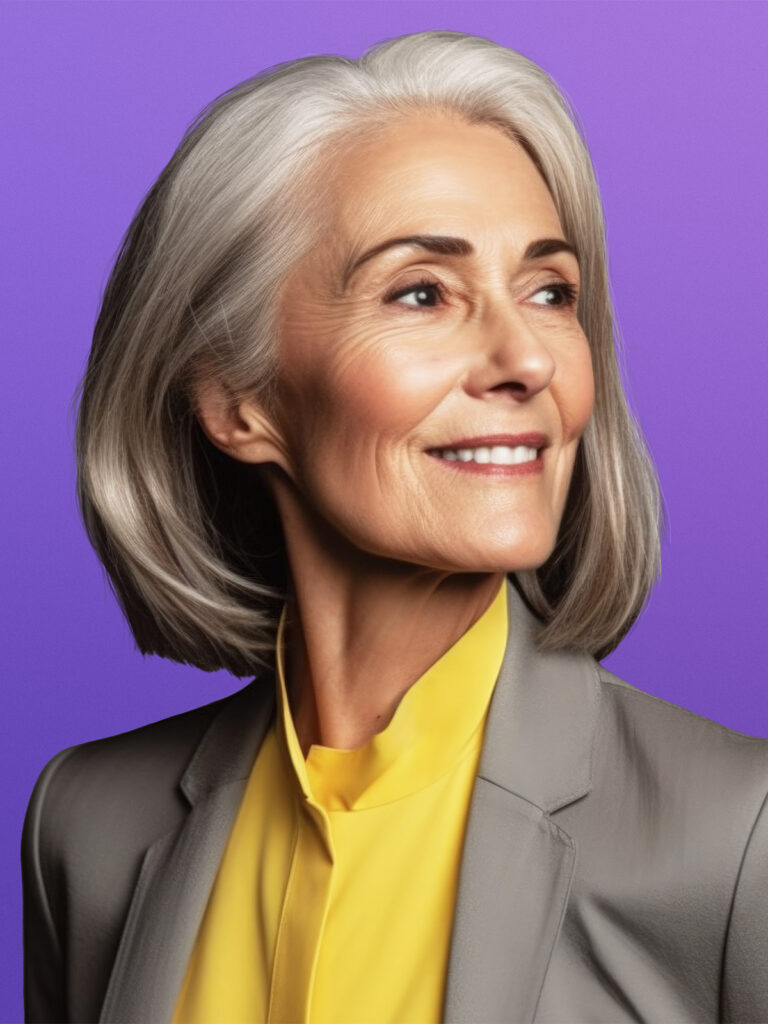 Discover, analyze and transform
Extend your market intelligence team

Valona offers contract-based analysts with years of experience to supplement your strategy work as an extension of your team.

Relevant monthly market insights

In addition to secondary research our pro team of analysts uses a number of research methods to gather the insights you're looking for: surveys, in-depth interviews, focus groups, and social media analysis.

Exchange of best practice and new ideas

The Benchmarking Circle is a community where senior strategy and intelligence professionals of non-competing companies can come together.
An established framework to bolster your decision-making
Valona provides a toolbox of methodologies that enable you to map future opportunities, prepare for uncertainties, and boost internal thinking, collaboration, and constructive debate.
Research with qualitative and quantitative methods to capture insights from key stakeholders.

Extensive desk research supported by AI technology and access to proprietary databases.

Reliable market sizing based and opportunity assessments for even niche sectors.

Long & shortlisting best potential partners and M&A targets objectively in several phases

Trend and scenario work based on proven research methodologies and systematic collaboration
01: Relevant insights, with hybrid intelligence

Our AI has been systematically trained on 20 years of human-created content from multiple sources — it's truly unique in the field. That paired with the expertise of our seasoned consultants gives you the strategic support you need for your business to thrive.

02: Unique intelligence – tailored to your needs

All of our services are tailored to suit your organization's individual needs. We'll help you recognize and identify your intelligence needs and challenges, and always share competitive intelligence best practices with your team.

03: An ROI you can measure

According to our research, companies that invest in market intelligence make up to a 77% profit growth and 25% ROI. As a leader in our industry, we help you get ahead on your competitive and market intelligence journey.
"M-Brain's breadth of news sources and global delivery capabilities across 12 offices in Europe, North America, and Asia makes the vendor uniquely capable of serving global enterprises with far-reaching operations."
"M-Brain's breadth of news sources and global delivery capabilities across 12 offices in Europe, North America, and Asia makes the vendor uniquely capable of serving global enterprises with far-reaching operations."
See full report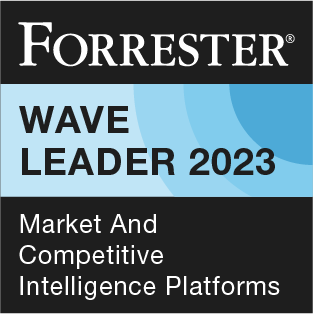 … and 500+ other enterprises globally