Forrester: Valona is a Market & Competitive Intelligence leader
Valona recognized as a Leader with top scores in 13 out of 24 criteria by Forrester Wave™ Market and Intelligence Platform 2023. Most advanced AI technology in market and competitive intelligence.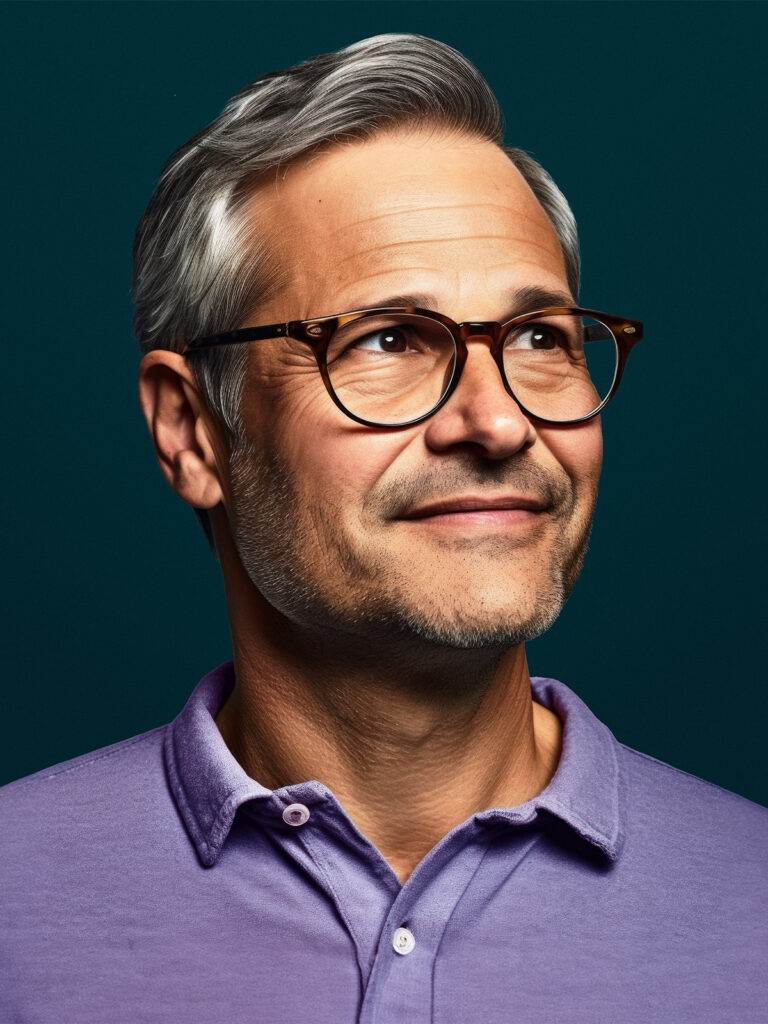 Superior Market And Competitive Intelligence
Valona is evaluated as superior relative to others – and its global sources and proprietary AI training models are named exceptional.
AI Capabilities

"Valona's (ex. M-Brain's) vision is to offer customers incomparable global news coverage with innovative AI capabilities."

Customer support and service

"Valona customers have high praise for the services, willingness to customize deployment, and rapid response in addressing customer requests."

Data sources

"Valona (ex. M-Brain) collects information from more than 200,000 media sources, including 280 paywalled sources. Sources span more than 70 languages and English summaries are generated automatically."

Ease of use

"Valona (ex. M-Brain) is the only vendor in the wave to offer natural language query, a capability which supersedes the needs for users to create detailed search terms"
Forrester Wave™: Market and Intelligence Platform, Q2 2023 report
Key learnings and industry takeaways from the Forrester 2023 report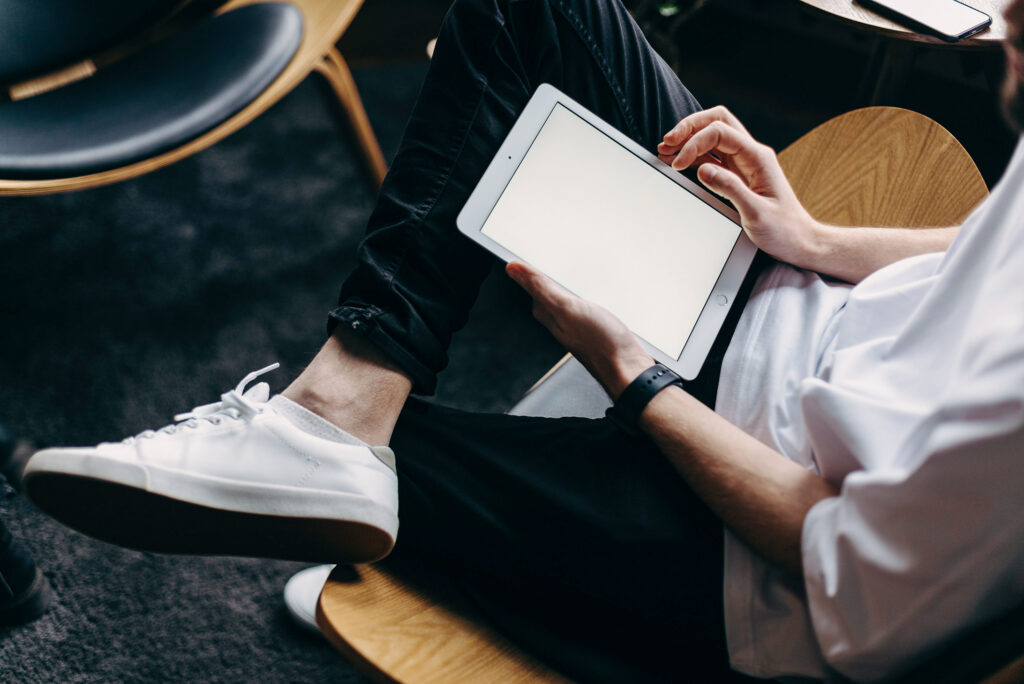 OUR KEY TAKEAWAYS
Leveraging AI for Value and Adoption
Market and competitive intelligence platforms save research time by consolidating information from various sources. Leading intelligence providers must use advanced AI to transform these platforms into actionable analysis systems.
OUR KEY TAKEAWAYS
AI-driven content and deliverables
Leading vendors use generative AI to extract relevant information and autopopulate sales battlecards and company profiles. Look for vendors that offer a broad range of templates and charts for strategic efforts.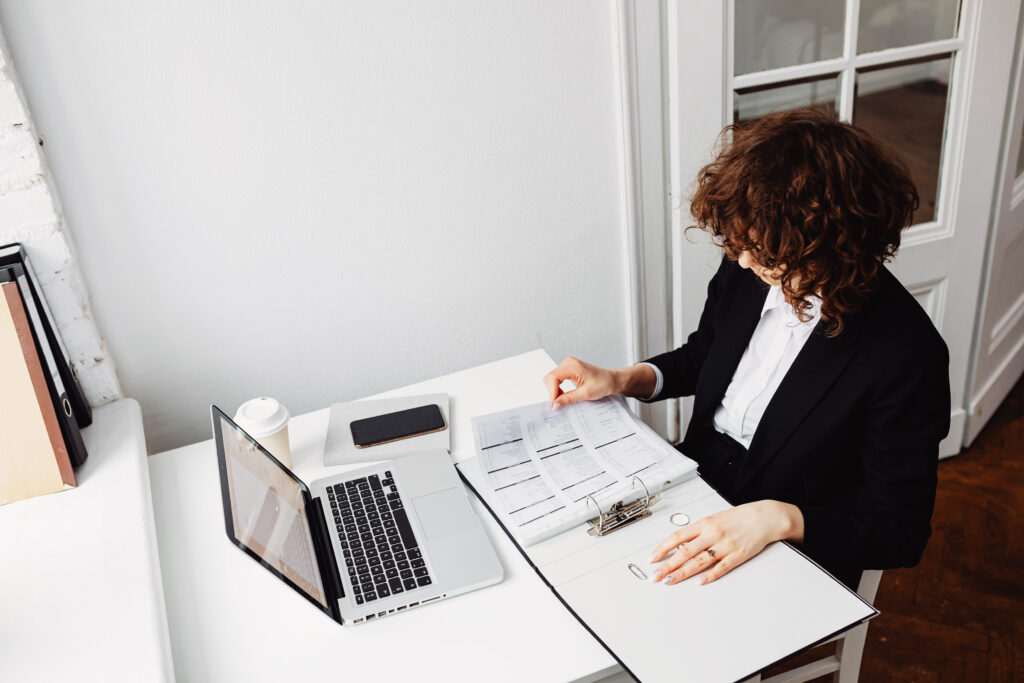 OUR KEY TAKEAWAYS
Personalized insights in integrated platforms
Providers should deliver personalized insights within the platforms professionals use daily. Integration with collaboration, CRM, sales content, learning, and data visualization solutions allows broad distribution of insights.