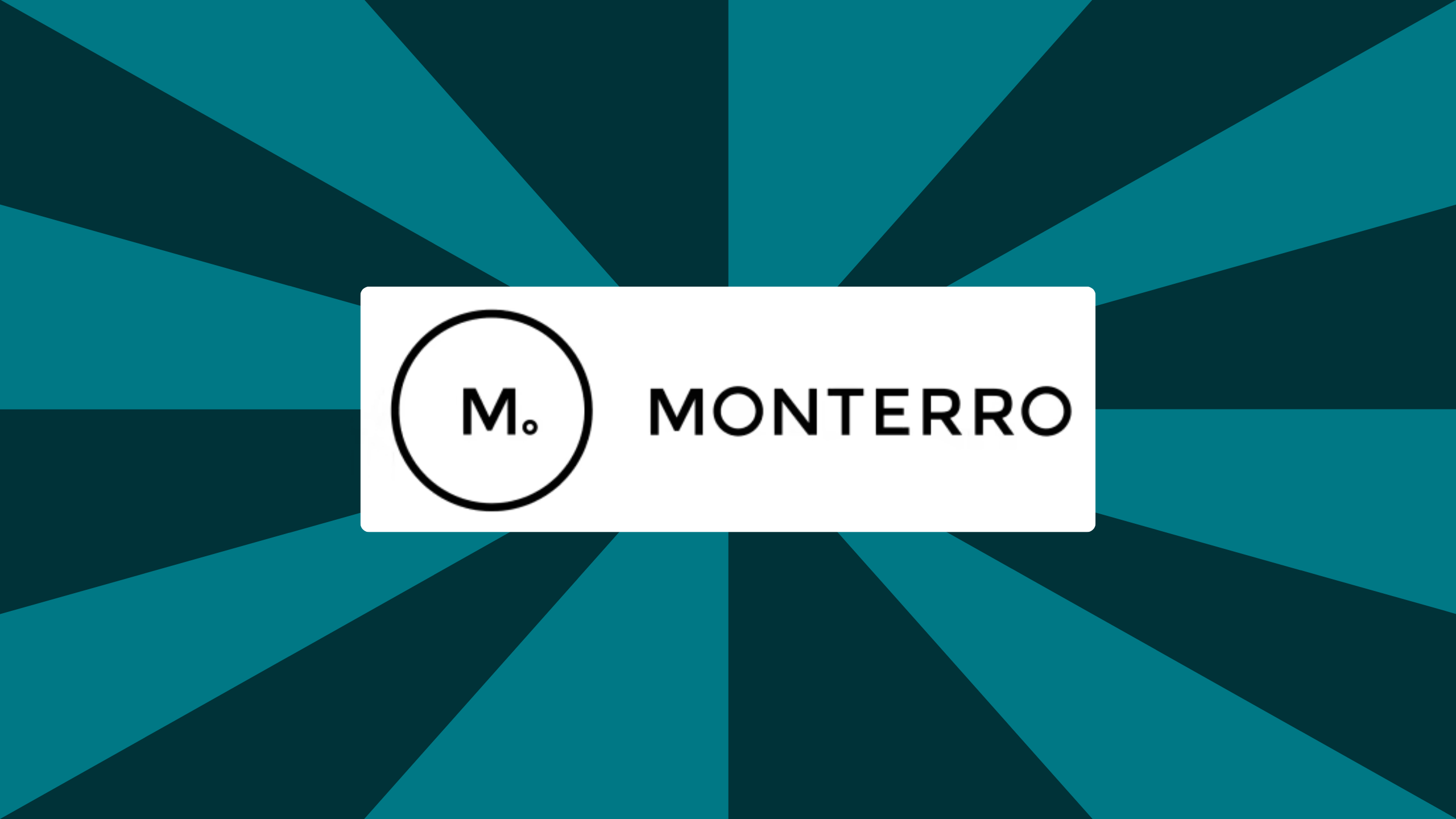 Monterro acquires Finnish market intelligence SaaS company M-Brain
Leading Nordic software growth investor, Monterro, has acquired a majority stake of Finnish M-Brain that offers a state-of-the-art platform for competitive and market intelligence. Monterro also adds expansion capital that will accelerate M-Brain's growth by further developing its offering and organization.
"M-Brain has huge potential and an exciting journey ahead," says Martin Henricson, Managing Director at Monterro and future Chairman of the Board of M-Brain. "They have developed a cutting-edge product in a growing market, with very satisfied customers across the world. We're excited to support them on their journey ahead."
M-Brain enables companies to make intelligent strategic decisions faster
M-Brain is a global provider of competitive and market intelligence solutions and enables companies worldwide to gather external market insights and internal knowledge in one place, enabling them to make intelligent strategic decisions faster. This is achieved by utilizing the company's AI supported content delivered via Intelligence Plaza, a comprehensive platform for efficient management and dissemination of insights.
M-Brain addresses the increasing flow of global information available to companies by scanning over 3.5m online sources and identifying, summarizing, and analyzing the key insights for each customer. M-Brain differentiates from most competitors by utilizing cutting edge technology in combination with human intelligence to generate relevant insights.
A proof point of the company's innovative approach is the recently introduced AI content process automation solution, improving breadth, quality, and speed of insight generation for M-Brain's customers.
"The key for us is to create added value for our customers, and in order to do so we need to constantly keep developing new AI solutions.", says Kim Nyberg, co-founder and CEO of M-Brain. "We are very happy to have found Monterro who has a proven track record within the field of SaaS. Our new innovations combined with their experience and capital will enable us to further accelerate the speed of our technology and product development and thus better fulfill the needs of our customers to find and utilize information that is relevant for them."
The company is headquartered in Helsinki and has offices in Canada, the UK, Germany, France, Singapore and Malaysia and numerous prestigious customers such as Akzo Nobel, Johnson Controls, Scania, Unilever, Metsä Group, Nokian Renkaat and Nets.
Monterro supports with hands-on strategic and operational expertise
Unlike traditional investors, Monterro is an active owner that partners with its portfolio companies, providing them with both strategic and operational expertise.
"We have extensive hands-on experience from building and expanding software companies ourselves.", says Martin Henricson. "That means we're very familiar with the challenges that arise across all phases of growth."
Monterro has acquired the majority of shares in M-Brain, but all operational owners have re-invested shares and will remain within the company.
Henricson finishes:
"M-Brain is our first platform investment in Finland, and we believe there are many Finnish software companies that have huge potential to grow and expand abroad, but struggle on the way. Our mission is to help them just like we've done with Swedish, Norwegian, and Danish businesses".
For more information:
Martin Henricson, Managing Director, Monterro,
Mobile: +46 70 995 08 73,
e-mail: martin.henricson@monterro.com
Kim Nyberg, co-founder and CEO, M-Brain,
Mobile: +358 400 430 538 ,
email: kim.nyberg@m-brain.com
About M-Brain
M-Brain is a leading global provider of competitive and market intelligence solutions. It combines proprietary AI technology and human intelligence to optimally collect, filter, analyze, and package information in an easy-to-understand format that supports strategic planning and enables business growth.
M-Brain has 190 employees, is headquartered in Finland, and has offices in ten countries around the world to help you find, understand and exploit information to give your business that competitive edge. M-Brain.com
About Monterro
Monterro is the leading B2B software investor in the Nordics, with a mission to turn Nordic software companies into market leaders. With operational experience from successfully developing and running companies such as Pointsec, Episerver, Orc Software, and Lime Technologies, Monterro actively supports its portfolio companies in all aspects of growth. A substantial part of the fund's capital, 25%, comes from Monterro's founders and employees. Monterro.com