Market attractiveness analysis
Understand the market and the chances it offers before making any investments. Market attractiveness analysis helps to describe the various opportunities for profitability that you can achieve in a competitive market area.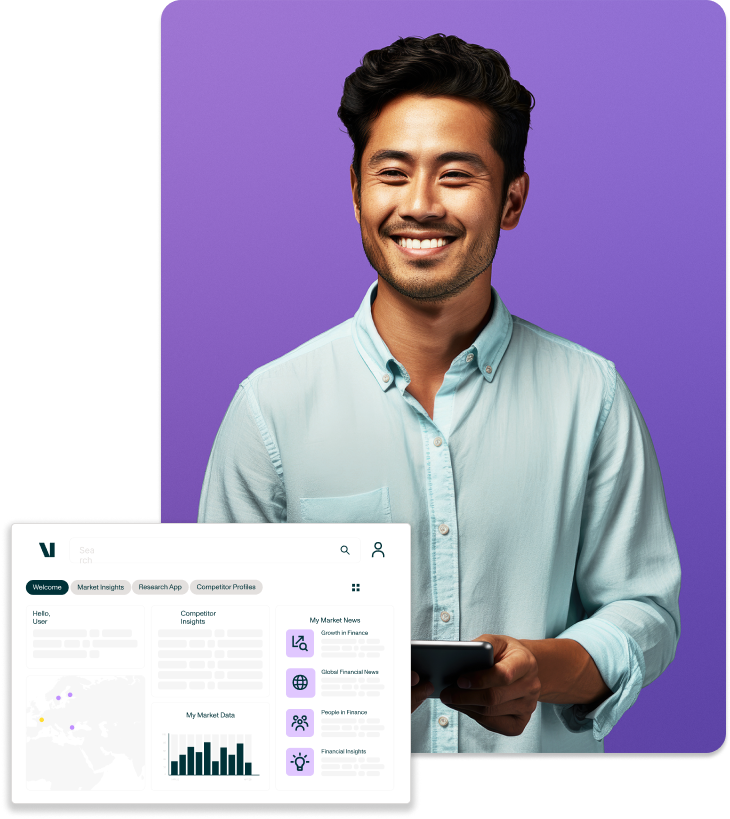 Identify and assess the potential for success within your target markets
What are all the possibilities your organization can explore and invest in to profit and thrive in the business environments? Valonas's market and competitive intelligence solutions provide a comprehensive look into your organization's market attractiveness, as well as means to enhance performance in this area.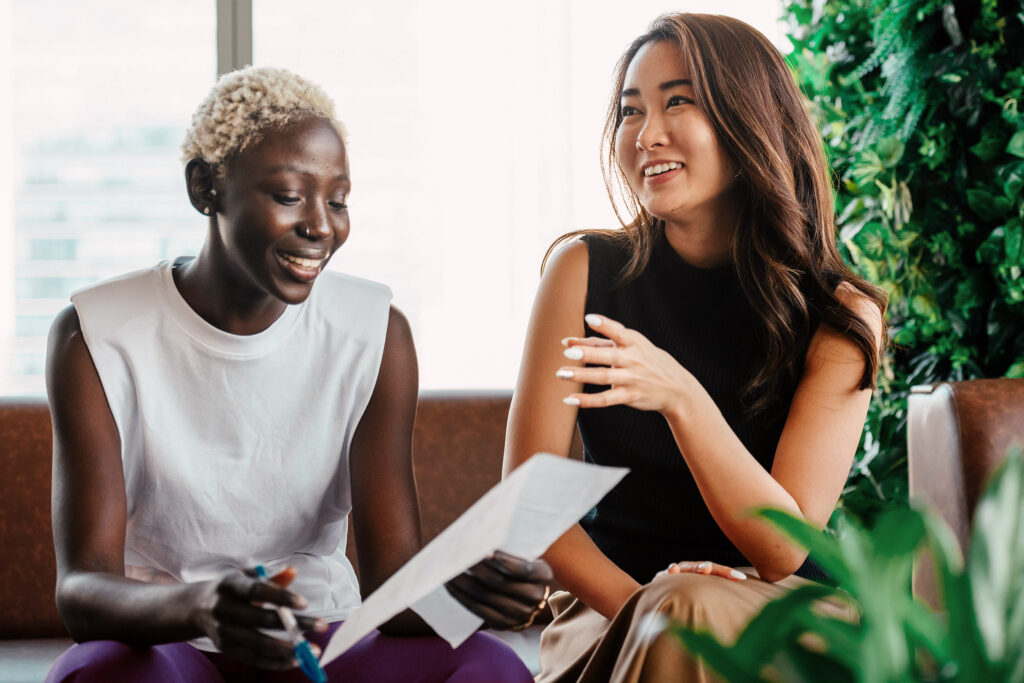 Intelligence your company needs
There are many variables that influence market attractiveness. Market size, growth rates, pricing trends, competition, and overall risk in the industry all factor into it, among many others, depending on the individual organization and its target markets. Valona can provide the intelligence your company needs to differentiate itself from the competition and to carve out a share of the selected market.
What factors does our research cover?
Addressable market and future growth
Competitive situation
Customer segments
Customer behavior and perceptions
Supply chain and distribution
Political and regulatory environment
Risk analysis
Qualifying and prioritising opportunities
Read more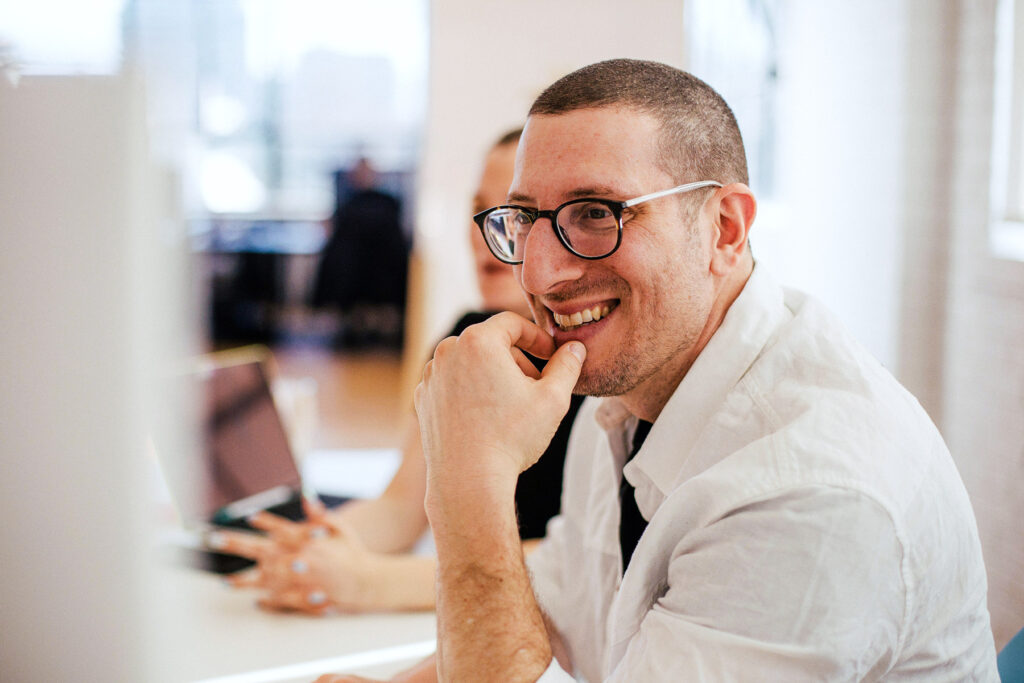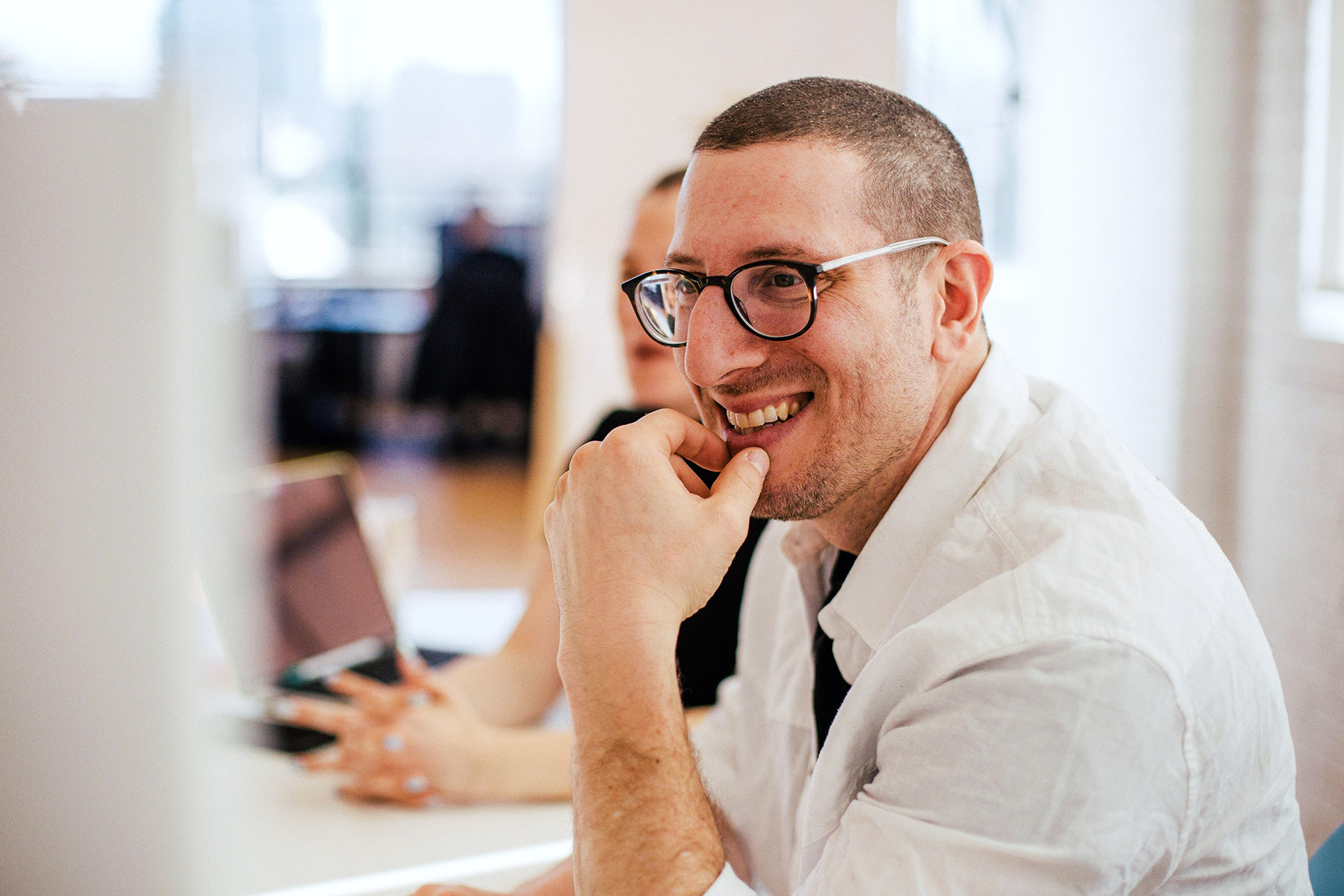 Unlock your market potential
Valona's research entails a comparative analysis of markets or geographies to support market entry or market selection. Suitable methodology includes definition of market attractiveness metrics, data collection on local level, comparisons, and recommendations. Our service utilizes a wide range of data sources and evaluation criteria ranging from macroeconomic level to industry-level.